Muffin English differentiates its content by focusing on authentic, real-life words and conversation expressions.  Muffin English incorporates the "diverse audio response approach."  It is not limited to single-answer, one-dimensional sound pen contents!
Contents incorporate complex communication skill enhancements for person-to-person conversations, sound effects, and quiz functions.
Muffin English aims for a daily and natural English experience just like <muffins> eaten every day in the United States.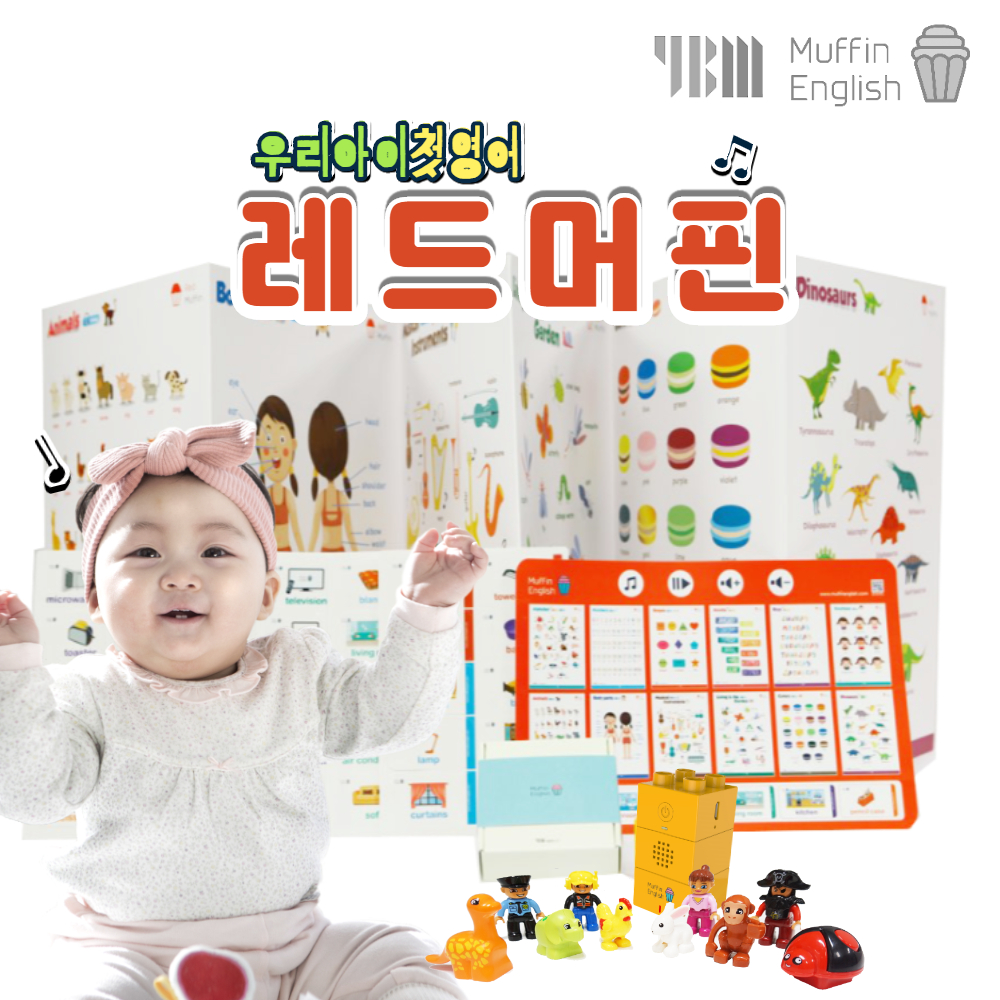 negotiable
When your child starts learning English, you can start with Red Muffin.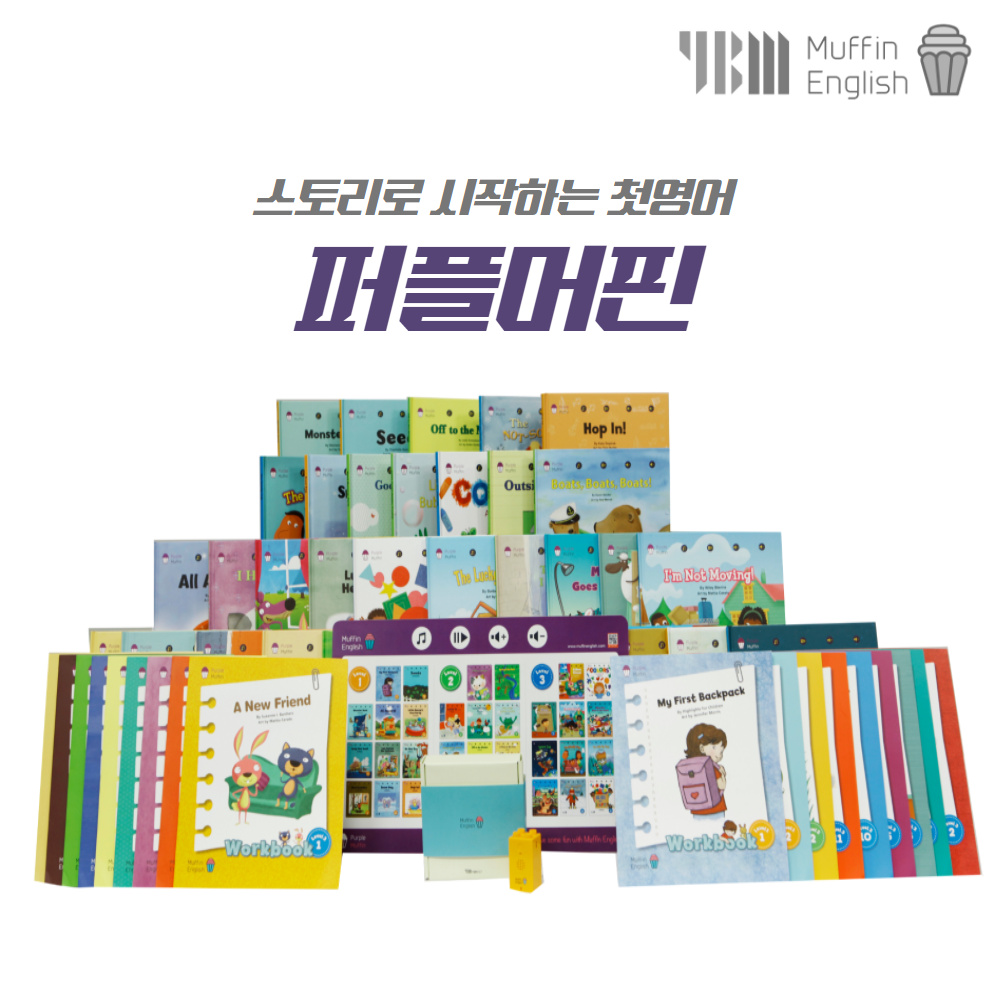 negotiable
When your child shows interest in books, it's time to start with Purple Muffin.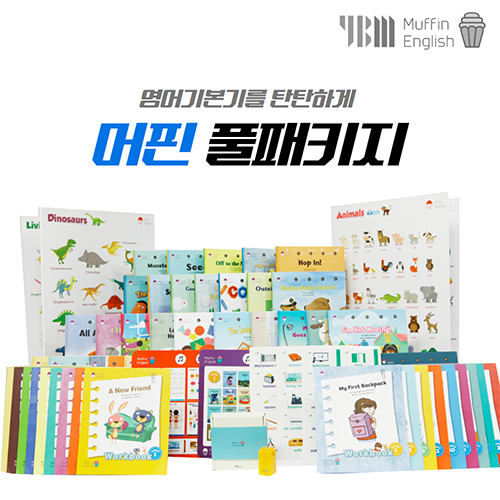 Red Muffin & Purple Muffin
경기도 성남시 분당구 대왕판교로 670 유스페이스2 A동 8,9층 YBMNET